Oh yeah, the winner of the most interesting food contest is....
CHRIS!
Okay so at first I thought you were talking about LEECH slurpers, something like this:
But then I thought, "wow, that's really gross" and read it again and realized it said LEECHEES. So then I was like "okay, that makes more sense, something like THIS"
Yeah, so, that's pretty much it.
Oh yeah! Christmas is in 4 days! YAAYY!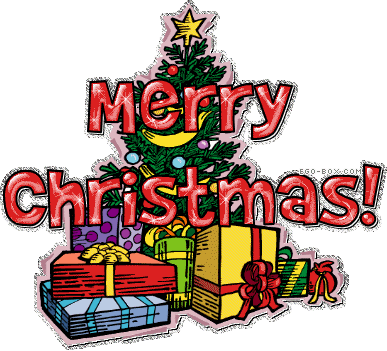 the end